See the world differently. Tell your story.
DiscoveryLab offers events where 10-30 teams pitch plans to a panel of investors and advisors. Scalable innovations in any sector or stage of development are presented as are transformative technologies for agtech, AI, biotech, cleantech, education, food/drinks, energy, environmental, life sciences and health services. We welcome new teams, investors, industry experts and business advisors to join in.
Teams receive constructive feedback on the business plan summary and slidedeck they submit beforehand, a video recording of their pitch, an evaluation and scores, new connections and leads for funding. Our events are open to all, please join us at our next event, which is being hosted by the University of Alberta at Enterprise Square on March 14, 2023.
Pitches on Tuesday March 14, 2023:
Energy & Materials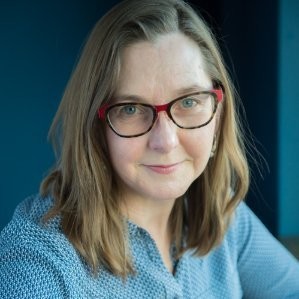 Kelly Hall, CEO, Vermillion Power Technologies Inc. Also Principal, Kelly Hall & Associates Limited. Founding Partner, Oil Removal Technologies Ltd; manager at Nexen and Suncor. U Waterloo grad.
Amit Bhargava, CEO, Enviro Apps Inc. Previously at ATCO Energy Solutions, Veresen Inc., Colt Worley Parsons and University of Calgary.
Oleh Wowkodaw, President at Blue Eden CleanTech Inc./ Silverwing Energy Corp. Member of Canadian Society of Petroleum Geologists. MBA University of Calgary.
Chaneel Park, CEO of MakeSens. Also Research Assistant, Micro Engineering Dynamics and Automation Laboratory. MSc Mechanical Engineering, University of Calgary.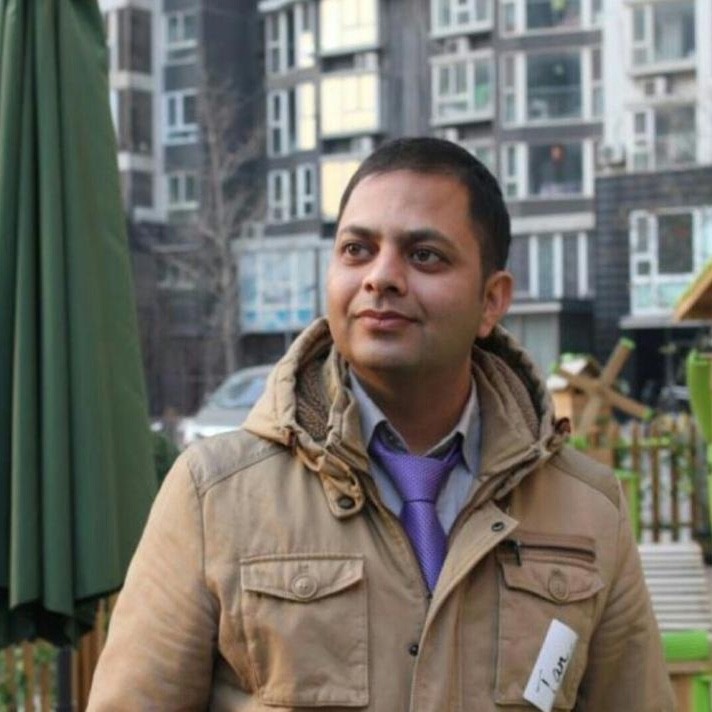 Tanveer Ahmad, CEO, AMRICH Inc. is developing a disinfectant device series using EHCAPS technology to revolutionize the global health care prevention industry.
Big Data & AI
Audrey Bond, Founder & CEO, Vaultt, an information management and communication platform that launched in 2020, partnered with Boehringer Ingelheim, and provides quick, easy and secure data sharing to ensuring quality of health care. UOttawa grad.
Angela Ryl, Business Student at NAIT, Future STEM Innovator. Business Administration Diploma, Accounting from Norquest College.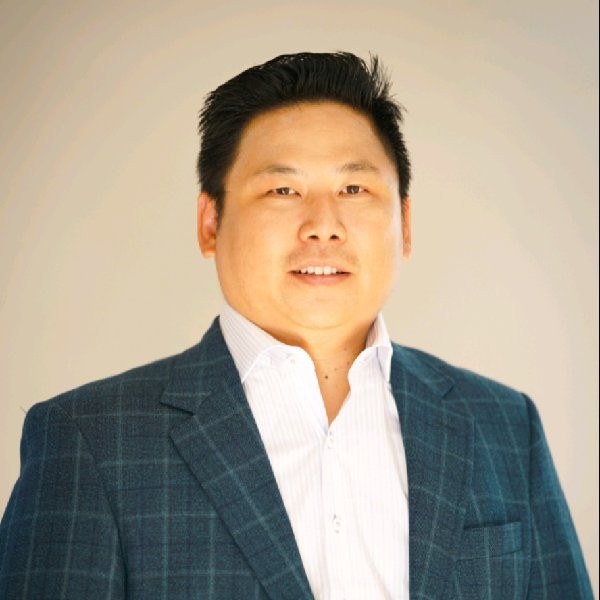 Alan Tay, Co-Founder, Delphi Tech Corp. on digital training for aviation & aerospace using big data analytics and virtual reality for adaptive realistic learning.

Rob Brown, CEO and Co-Founder, KERB, a global parking and mobility B2B and B2C enablement platform. Also board member, Marketplace Risk and non-executive director, Mozaik Play.
Kim Solez, CEO, Just Machines Inc. Also Professor and Director of Experimental Pathology in the Department of Laboratory Medicine and Pathology, University of Alberta.
Agtech and Food
Jennifer Keith, CEO & Co-founder, JustCook Kitchens is launching Edmonton's first food hall with the flagship featuring 4 unique, local restaurants under one roof right next to the ICE District. Also a Business Instructor, NorQuest College and UofA grad.
Diana Powers, Founder and CEO, Aratinga Inc. Previously at Endless Sky Inc., Shell, E&SSA, ESAPETROL and University of Calgary.


Mark Olson, President, Flokk. Also Principal, Solon Technology Consulting. Previously Owner, Red Shed Farm. B.Sc in Computer Science, University of Calgary.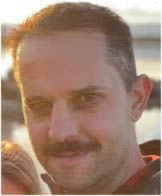 Andy Wiebe, Founder, TerraGen Technology Group. Also Customer Relations Specialist, Ens Quality Seed. Previously Partner, Other Brother Coffee Roasters and VP, Jonny's Java Coffee Inc. Alumnus, Founder Institute.
Health & Life Sciences
Claire Dixon, Co-founder and CEO, Neuraura, bringing an effective, accessible treatment for Polycystic Ovarian Syndrome to market. Also Co-founder of CXOforhire and 4pi Lab, and Harvard Business School and U Cambridge grad.
Sara Moradipoor, Co-founder, ProteinHall. Also National Clinical Program Coordinator, University of Alberta. Previously at Thermo Fisher Scientific. MSc, Medical Genetics, University of Alberta.
Kathleen McMahon, Director of Regulatory Affairs, Wave View Imaging Inc. Previously Community Ambassador, University of Calgary; Program Coordinator, March of Dimes.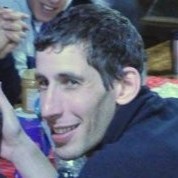 Ran Izraeli, VP Product & Corporate Development, Iluria Health Ltd., digital health company utilizing biomarker data (wearable agnostic) to provide ongoing ADHD monitoring. Previously Investment Manager, Foriland Investment/Fishman Group.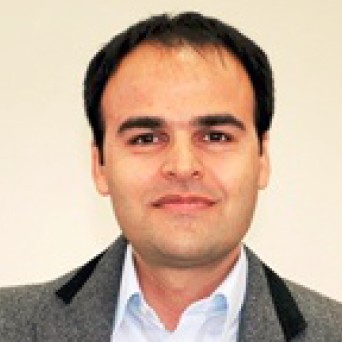 Alireza Bahramian, CEO and Founder, OfBrains. Also Lecturer at McGill University and CEO of OfBrains and former visiting professor and U Calgary focusing on the early diagnosis of Parkinson's diseases using biosensors.
Piyush Kumar, CEO, WWiKY Biosciences. Also Clinical Professor, Department of Oncology, University of Alberta; Senior Scientist, Edmonton PET Centre.
IT & Business Services
Eva Mah Borsato, Founder and CEO, FutureCite Inc. Previously Board Director, The Sandbox Project. Tech Accelerator, Founder Institute. MBA, Queens U; ICD, Alberta School of Business, UoA.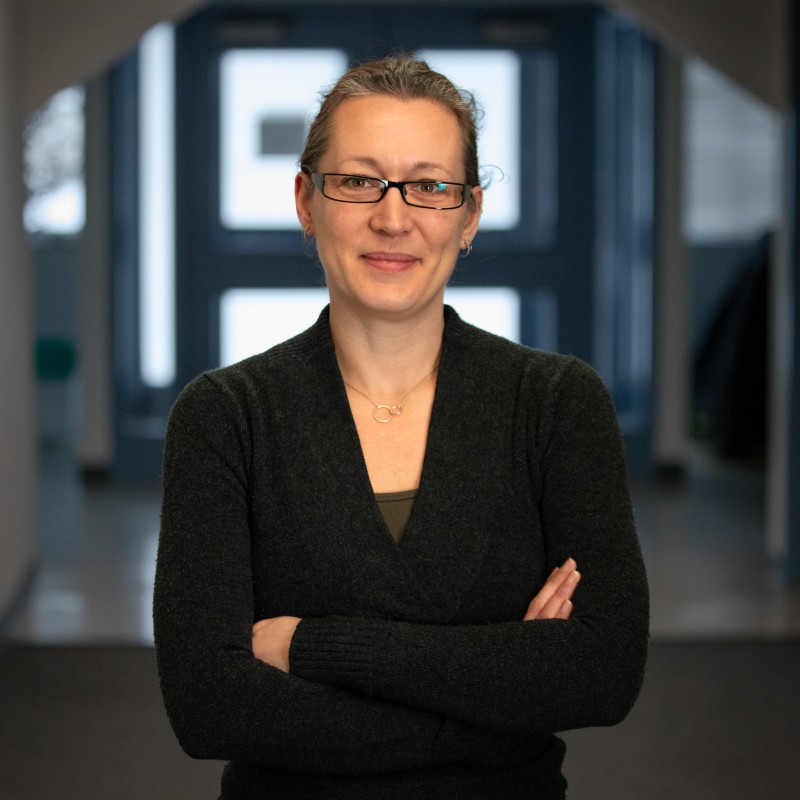 Laina Neudorf, Project Manager – Revenue Operations, Pleasant Solutions. Previously coordinator at Brock Group, Shell and Westcor. Project Management Certificate and Computer Technology Diploma, NAIT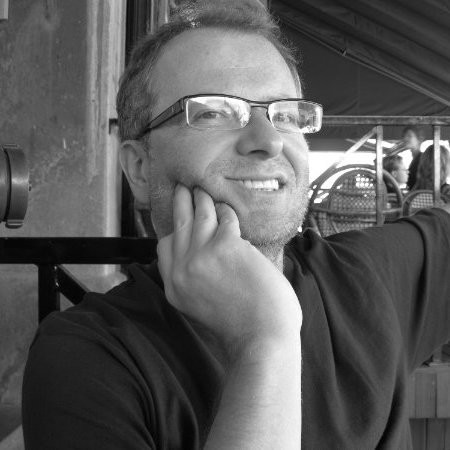 Guy Gordon, Co-founder, PigeonLine.io. Previously Executive Director, Innovation and Service Delivery, Central Services, Department of Finance, Province of Manitoba and Executive Director, Institute for Citizen-Centred Service. MBA, U Manitoba.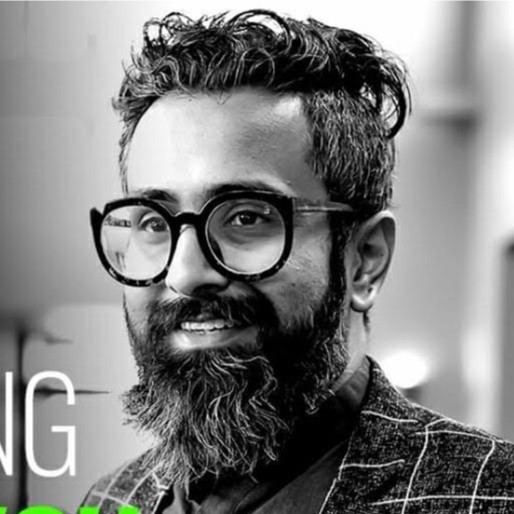 Ali Salman, Founder, Lawtiq.com. Also Strategic Advisor, Grow Base; Co-founder and CMO. Rapid Boost Marketing; Marketing Lead, Aga Khan Economic Planning Board for Canada; Communications Specialist, Project Joy and The Ismaili Canada.
There are a few slots left, but do book soon (or join the waitlist).
Some presenters will be offered an upgrade from a 10 minute virtual slot to a 20 minute in-person slot with networking reception. Pitches should be no more than half the slot to leave time for questions.
Submit your business plan summary at least two weeks before the event to qualify for a slot and gain feedback to strengthen your pitch.
Presenters can also check out our Presenter Guide.
Presenters on December 13, 2022:
Presenters on September 13, 2022:
Presenters on May 17, 2022:
Presenters on February 15, 2022:
Previous Keynote speakers:
Sheetal Mehta Walsh advises tech companies looking to access smart venture capital and corporate partners in order to expand globally, her positions include Chief Strategy Officer, Government of Alberta; Advisory Partner, Atara Partners; Board Member, Innovate Edmonton; President & Founder, Shanti Life; Founder, Soho Ventures; she was Board Adviser for Virtual Visions, Waterhound Futures, Luxsonic Technologies, GOAL Global; CEO, Innovative Social Ventures, and Director of Venture Capital Relations, Microsoft. MSc, London School of Economics; BA, UAlberta.

Yasmine Roulleau mobilizes capital for social impact and scales companies from inception to exit, her positions include CEO, Striven Consulting, Founder, SAMA impact Ventures Inc., Strategic Advisor Partner, GetFresh Ventures, Executive in Residence, Foresight Canada and Ambassador, International Dealt Gateway. As a technology co-founder, she has straddled the gaming, healthcare, and real-estate spaces; her ventures include Reta, GameSecure, V4D and DevTest, some of which she led to international joint ventures. MBA, UBC Sauder School of Business.
Edmonton Mayoral Candidates on Economic Growth
We asked Edmonton's leading mayoral candidates to discuss how we can strengthen and diversify the economy. Kim Krushell, Cheryll Watson, Michael Oshry and Amarjeet Sohi present how they plan to support entrepreneurs and innovation in the region.


Federal Leaders Forum on Sustainable Growth
With an election looming in Canada and important policy differences between the parties, we invited all the major parties to present their positions and respond to questions at our Federal Leaders Forum on Sustainable Economic Growth.
Video of Adam Brown & Heather McPherson talks:
Adam Brown, Liberal MP Candidate for Edmonton West, discusses how he aims to help diversify Alberta's economy and raise the tide for all innovators across the country. He is CEO for Nanolog Audio Inc and was Principal of Striker Metal, a Juno Award Winner and Top 40 Under 40.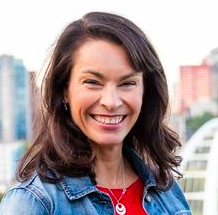 Heather McPherson, NDP candidate for Edmonton Strathcona, Member of Parliament for Edmonton Strathcona discusses her platform and the issues facing Edmontonians and Canadians. She was previously Executive Director, Alberta Council for Global Cooperation, Program Officer, Canada World Youth; Volunteer Team Leader, Médecins Sans Frontières.
Video of Melanie Hoffman's presentation:
Melanie Hoffman, Green Party Candidate, Edmonton Riverbend presents the need for a circular economy. She is Program Manager, Capital Region EcoSchools; Founder, Drawdown Alberta; Owner, HoffFull Solutions - Climate Solutions Education Consulting. Previously Faculty Member/RA, King's University.
Business Plan Pitch by Ty McKinney:
You are encouraged to apply and obtain free expert advice from members of our panel of 220+ business mentors and investors. Over 325 teams have pitched at our meetings and have given us positive feedback on their experiences. Our alumni have raised >$140M in the past 3 years, and we welcome new presenters and advisors to register and join our independent, grass-roots community.
Our aims are to play a positive role by:
1. building trust and mutual understanding to ensure sustainable and rewarding multi-party relationships,
2. identifying major challenges that require innovative thinking,
3. mapping out precompetitive spaces for open-source collaboration,
4. developing fair and reasonable intellectual property strategies for progression and scalable funding,
5. structuring and optimizing core activities and facilities for supporting innovation, and 
6. increasing data quality, reproducibility and decisiveness while eliminating unnecessary duplication and costs.
We welcome collaborators and partners who are interested in working together to support the innovation ecosystem.
For clarity, DiscoveryLab does not recommend advisors or investors, make investments or provide funding, but can make introductions. Each person and company has the responsibility of obtaining legal advice and performing due diligence before signing contracts or taking investments.